In addition to the valuable volunteers and seasonal program staff who make the Dream Oaks Camp magic possible, these are the talented and committed professionals who strive to carry out our mission on a full-time, year-round basis.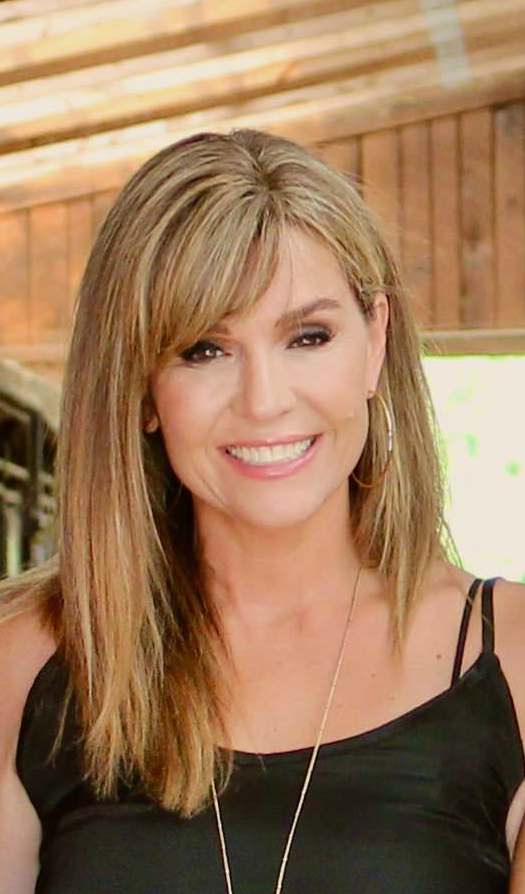 a message from our executive director
One of our primary goals is to provide respite to our parents and caregivers.
We are confident that anyone raising a child with special needs will benefit from a planned break or regular respite. 100% of parents and caregivers served last year agreed that respite provided them either the opportunity to recharge their batteries, take time for themselves, and/or focus on daily responsibilities.
Dream Oaks Camp provides an attentive staff with appropriate ratios, quality programming, and thorough safety measures to give parents and caregivers the peace of mind necessary to fully enjoy and experience the benefits of respite. The assurance that all of their child's needs are being met gives them freedom to take time for themselves or other family members, strengthening the overall family unit.
Whether your child is attending Dream Oaks for the first time or is eager to return, we are excited to welcome them and provide a positive camp experience in which they can try new things, build their skill sets, form meaningful relationships and create life-long memories.   We are looking forward to helping ignite the flames enabling and empowering your kiddos to Burn Bright!
DIRECTOR OF CHILDREN SERVICES
Annette Larkin
ALC ChildCare Consulting
Elizabeth Murphy
Florida Virtual School
Ronald Jay Lipker, II
Champs Sports
Michelle Jimenez-Baserva
The Southern Region
James Allen
NDC Asset Solutions
Nancy Beal
Manatee County School
District – Retired
Josh Beyer (Advisory)
The Sembler Company
Matt Faul
Wagner Realty
Ronnie Fowler
Oliver Wyman
Kara Moates
Tidewell Hospice
Eddie Mulock (Advisory)
Law Office of Edwin T. Mulock

Jeb Mulock (Advisory)
ZNS Engineer
Chris Nagle
Pepsico
Jodi O'Meara
Manatee County
School District
Fran Padgett
Manatee County School
District – Retired
Chris Smith
HomeBridge
Terry Wells
Hancock Whitney Bank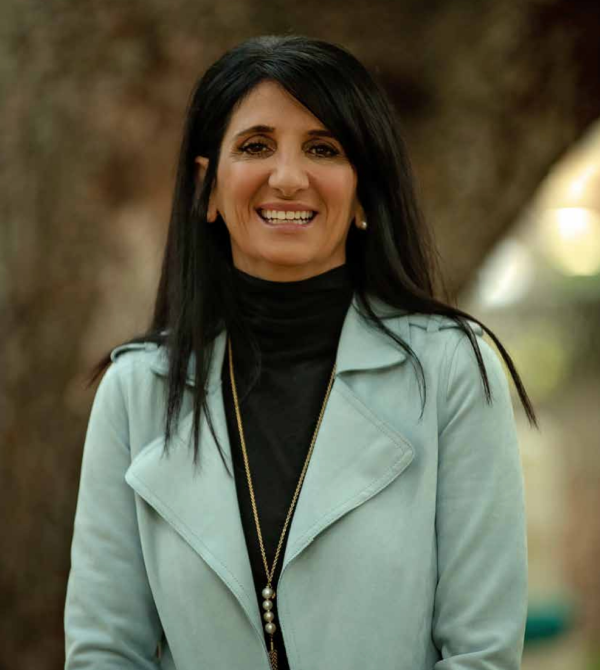 The Foundation for Dreams and Dream Oaks Camp is a wonderful organization that allows children with exceptional needs the opportunity to learn, grow, and develop their strengths and abilities, becoming amazing individuals!
Foundation for Dreams is always seeking people who have talents, skills, desire or financial resources to help us to continue to provide the opportunities to our children we serve. The organization's mission for supporting children and families is what attracted me to serve as a board member. The difference we make is what keeps me here.
For more information on becoming a DOER or DONOR, click the button below.
"Working at Dream Oaks is more than just a job. The benefits that I received and the things I learned about myself were life changing."