In addition to the valuable volunteers and seasonal program staff who make the Dream Oaks Camp magic possible, these are the talented and committed professionals who strive to carry out our mission on a full-time, year-round basis.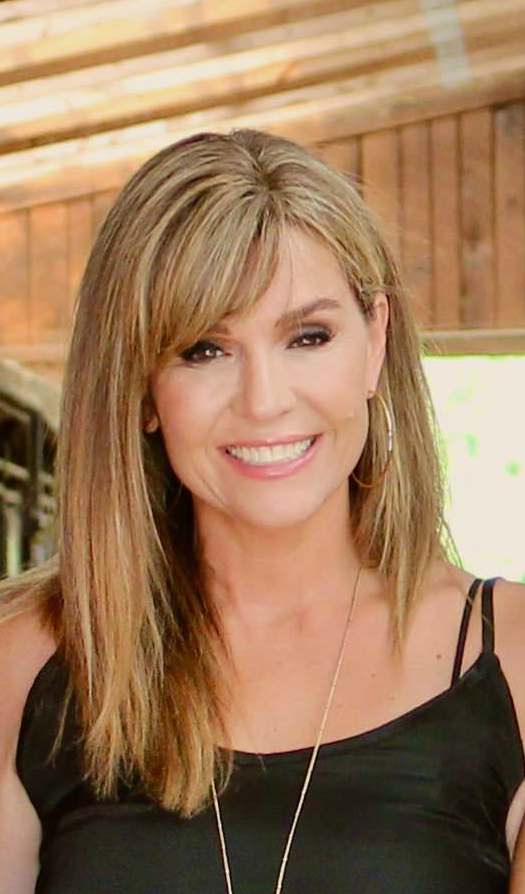 a message from our executive director
Our Foundation family continues to be blessed by the generous donations and support we receive from our local community.  Through their support, we are able to further our mission to celebrate the abilities and develop the strengths of children ages 7-17 with special needs and chronic illnesses by collaborating with families to provide individualized, result-based goals, family support and recreation in a camp environment. 
As we enter into our 22nd year of operation, I'd like to recognize our late founder, Eddie Mulock for his dream of creating a place where children could know the gift of being a child; to experience friendship with other kids & to explore the world.  
I invite you to witness the magic of our program by visiting during one of our many year-round weekend camps or during our summer program.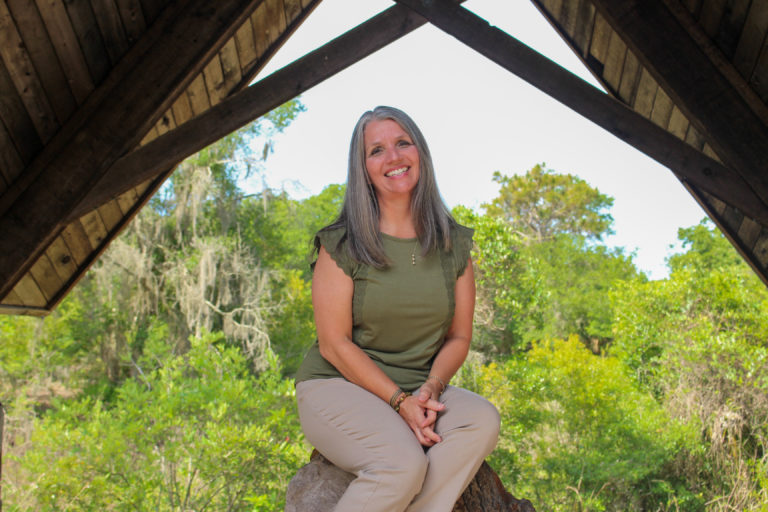 Community Outreach and
healthcare coordinator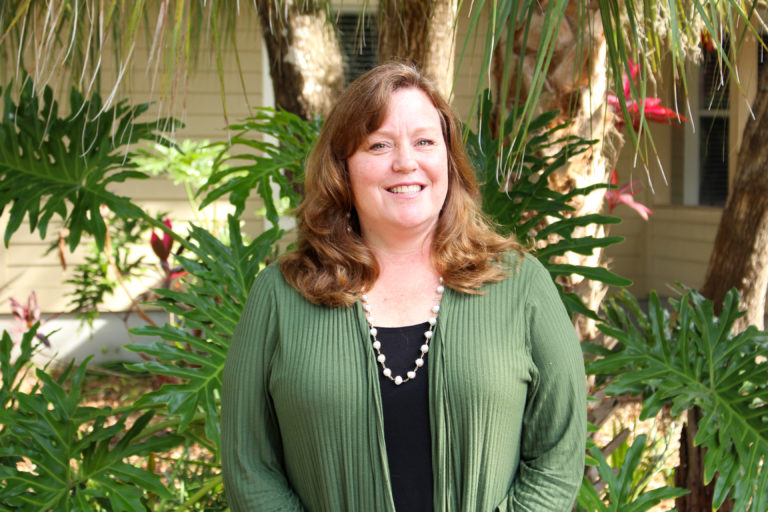 Elizabeth Murphy
Florida Virtual Schools
Annette Larkin
ALC ChildCare Consulting
Valerie La Tour
Edward Jones
Ronnie Fowler
Oliver Wyman
Darren Burdette
Microsoft
Nancy Beal
Manatee County School
District – Retired
Josh Beyer (Advisory)
The Sembler Company
Matt Faul
Wagner Realty
Jeb Mulock (Advisory)
ZNS Engineering

Madison Larkin
Gagne Construction
Ronald Jay Lipker, II
Champs—Director of Systems & Support
Chris Nagle
Pepsico
Jodi O'Meara
Manatee County School District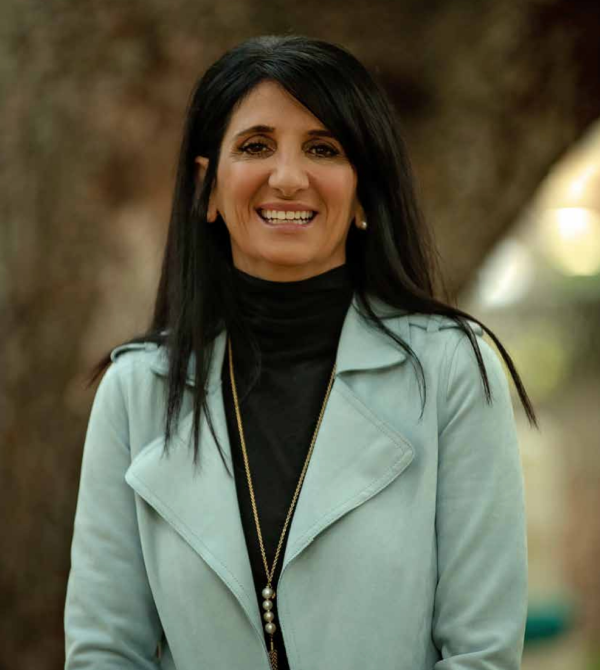 The Foundation for Dreams and Dream Oaks Camp is a wonderful organization that allows children with exceptional needs the opportunity to learn, grow, and develop their strengths and abilities, becoming amazing individuals!
Foundation for Dreams is always seeking people who have talents, skills, desire or financial resources to help us to continue to provide the opportunities to our children we serve. The organization's mission for supporting children and families is what attracted me to serve as a board member. The difference we make is what keeps me here.
For more information on becoming a DOER or DONOR, click the button below.
"Working at Dream Oaks is more than just a job. The benefits that I received and the things I learned about myself were life changing."