Get to know Diane Bartoszek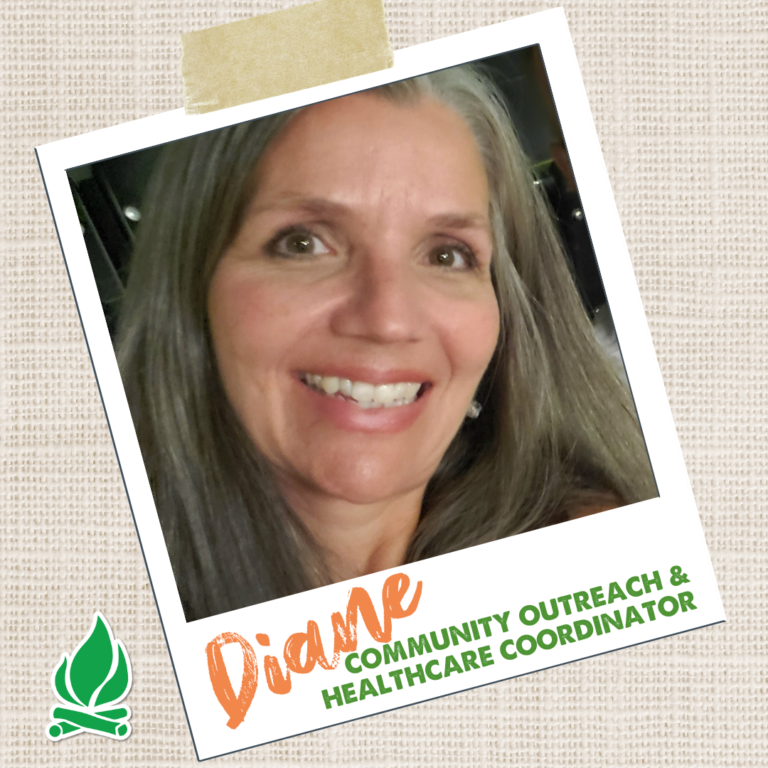 Diane has been dedicating her time to helping at the Foundation for Dreams since 2017 as an appreciated Staff Nurse and has recently been welcoming into a new full-time role as our Community Outreach & Healthcare Coordinator. She was brought to the Foundation for Dreams with a desire to work with a very special population of children and to help them have fun and accomplish new things.
We asked Diane some questions to learn more about who she is and what Foundation for Dreams and Dream Oaks Camp means to her, here's what she said…
What does Burn Bright mean to you?
Letting your YOU shine in your own unique way.
How has working at Foundation for Dreams impacted you?
Watching campers do something they have never done before or never thought they could do is truly heart warming. Their smiles are worth a thousand words! Allowing each camper to be themselves in a safe, fun environment is so rewarding. Providing respite care for families is special.
Why is Foundation for Dreams and Dream Oaks Camp so vital to our community?
To help the area's youth reach their full potential. It's also a great experience for the staff to step out of their comfort zone while working with children with special needs.
What is your favorite thing about working at Foundation for Dreams?
Watching memories of a lifetime being made by both staff and campers. As a nurse, I am there to distribute medications, help with basic first aid and provide any necessary support. This gives me time to observe activities.
Tell us one fun fact about yourself… (or three!)
I enjoy traveling! I have gone on 2 surprise trips; didn't know where we were going until we were at the airport! I am happily married for 27+ years with 2 grown sons and have completed 2 triathlons.
Without all-stars like Diane, we wouldn't be able to do what we do. We are so grateful for all of our team at Foundation for Dreams!