Meet our Program Director, Doug!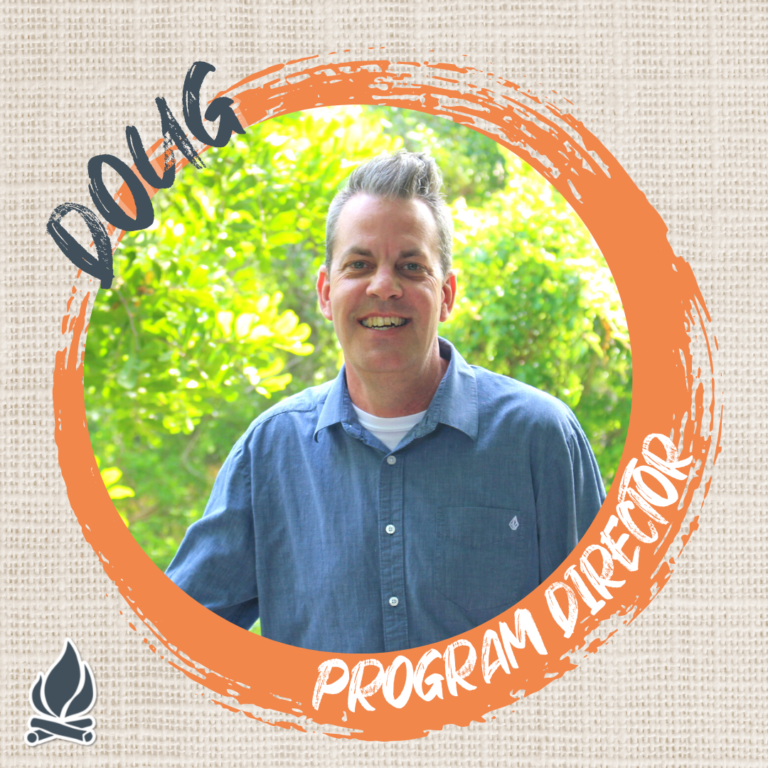 We are so excited to welcome Doug Gillum to our team as Foundation for Dreams at our Program Director!
With 10 years of experience with at-risk youth, Doug has firsthand experience collaborating with families, case managers, and therapists on best practices for serving children with a wide range of diagnoses. Through his experience, he fully understands and applies both the legal and procedural framework to his daily work.
Doug is certified in Nonviolent Crisis Intervention and Trust-based Relational Intervention for youth in residential and camp settings. He also regularly participates in DCF training as well as Trauma-Informed Care training — making Doug an incredibly valuable addition to our team that we are so excited to welcome!
After changes in his previous role, Doug was grateful to be met with the opportunity to work with Foundation for Dreams, excited by our mission, he was excited to work with Executive Director, Elena, to determine how he could fit into our team.
To learn even more about out new team member Doug, we asked him a few questions to learn what camp means to him…
What does Burn Bright mean to you?
We all have a light inside of us. Children especially have a light they should always let shine. By allowing a child's light to Burn Bright, we can see the true potential of that youth and help them attempt to achieve any goal they set. At camp we encourage that light to Burn Bright in every youth we serve.
How has working at Foundation for Dreams impacted you?
Working for Foundation for Dreams helps me appreciate what others have to offer. So many times we can learn from those around us. Working with the amazing youth that attend camp teaches me something new all the time which only enriches my life.
Why is Foundation for Dreams and Dream Oaks Camp so vital to our community?
Children should be given every opportunity to enjoy being a youth. To laugh, play, create, and do so in a safe and nonjudgmental environment. Dream Oaks Camp allows children to be themselves, make new friends, and do things they never thought they could. Dream Oaks Camp allows parents to know that their children are safe and happy giving those parents respite time to recharge.
What is your favorite thing about working at Foundation for Dreams?
The staff at Foundation for Dreams is so amazing and brilliant in the way they work with the children to give the children the best experience possible. I also get to see the children have an amazing time while at Dream Oaks. The smiles, laughter, and breaking down of barriers is something you take home with you every day.
Tell us one fun fact about yourself… (or three!)
I love to paddle board. Every chance I get, I grab my paddle board and head out to the beach. I also have a passion for rescue dogs — I currently have two named Arkham and Harvey.
We couldn't be more excited to welcome Doug to our team here at Foundation for Dreams!
Without all-stars like Doug, we wouldn't be able to do what we do. We are so grateful for all of our team at Foundation for Dreams!